Member Credit:
09maxgtr
I used the rear section of the GTR exhaust. I made my own mid pipe and got rid of the resonator in the rear pipe. Also, had to cut out where the spare tire sits in order to fit the mufflers up inside the bumper. Then finally had to shorten the width of the tips to the muffler.
The GTR exhaust was cheaper than a Stillen Catback exhaust. You can make anything work on any car. It's about how much it is worth to you....money and time wise.
Up next is body work to make it look perfect!
​
​
​
​
​
​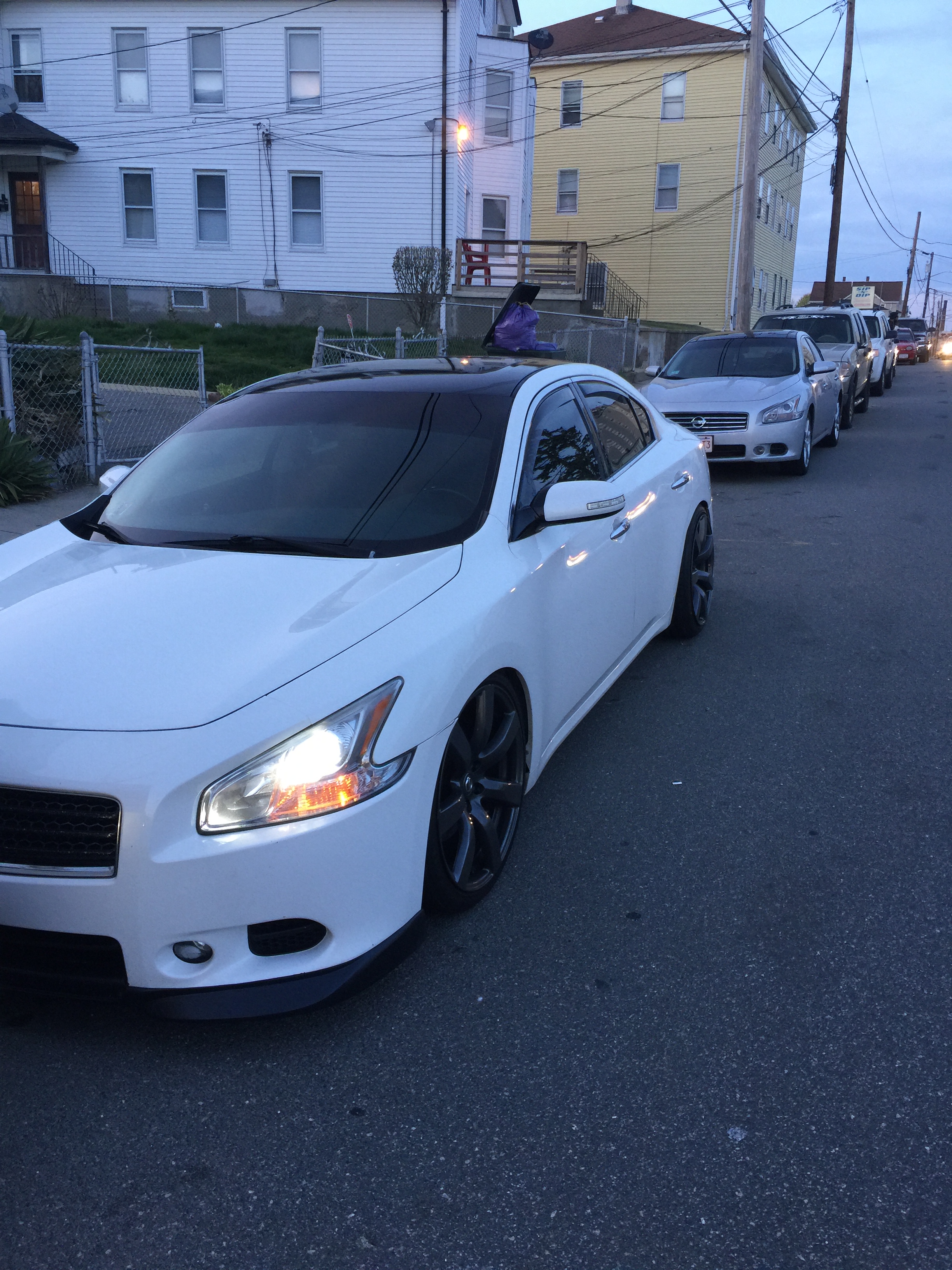 ​